Vintage Motorcycles
Although the first person to put a motor on a bicycle must have seemed crazy at the time, the motorcycle has found an enduring space in the public imagination. Spanning three centuries of development and fascination, its beginnings were almost too humble to predict the amazing machines that crowd the motorways today. I'm an avid rider myself, having owned many bikes that I've restored and some that I still ride. This begins my studio photography portfolio of motorcycles that belong to friends I know and take rides with. All of these motorcycles were photographed at Airship Studio in Santa Barbara, California.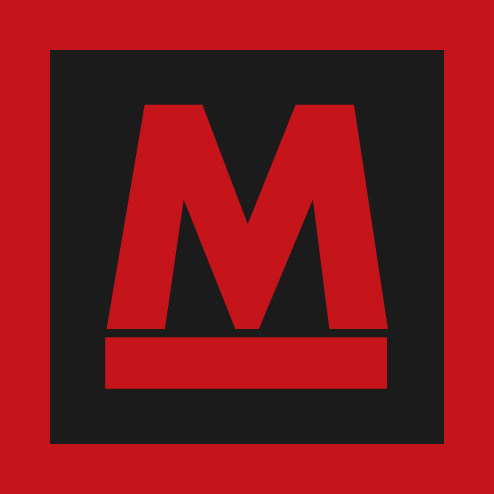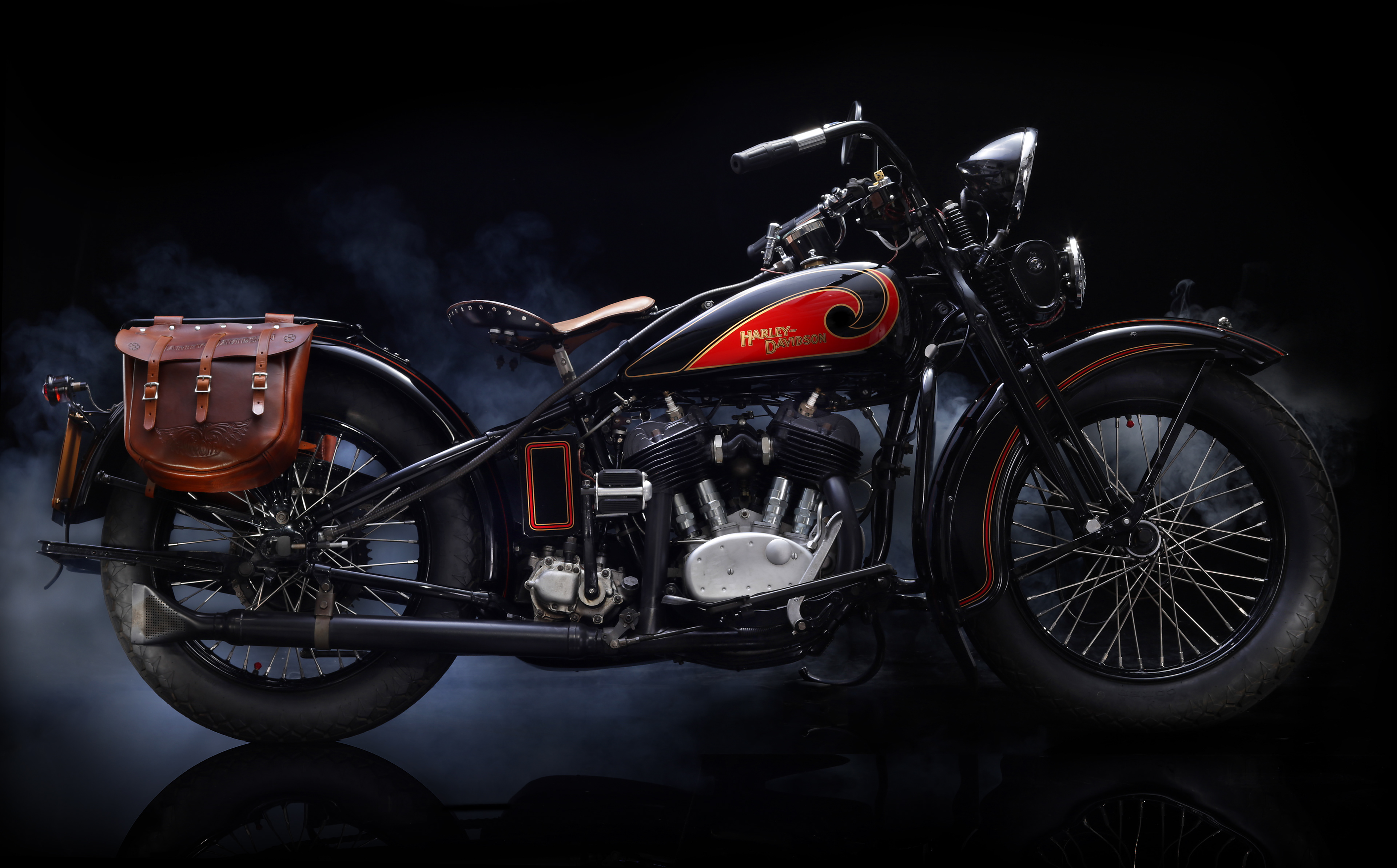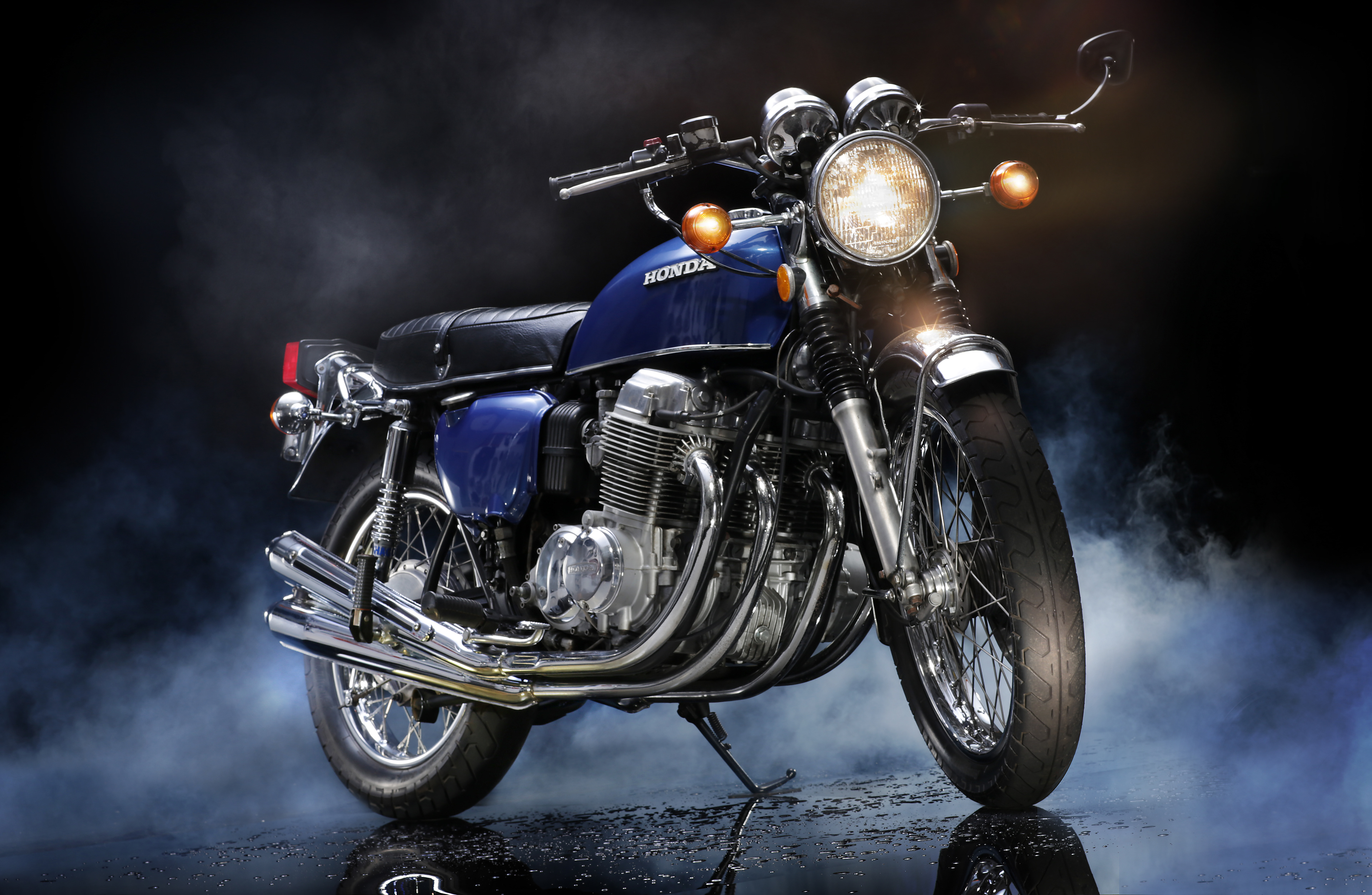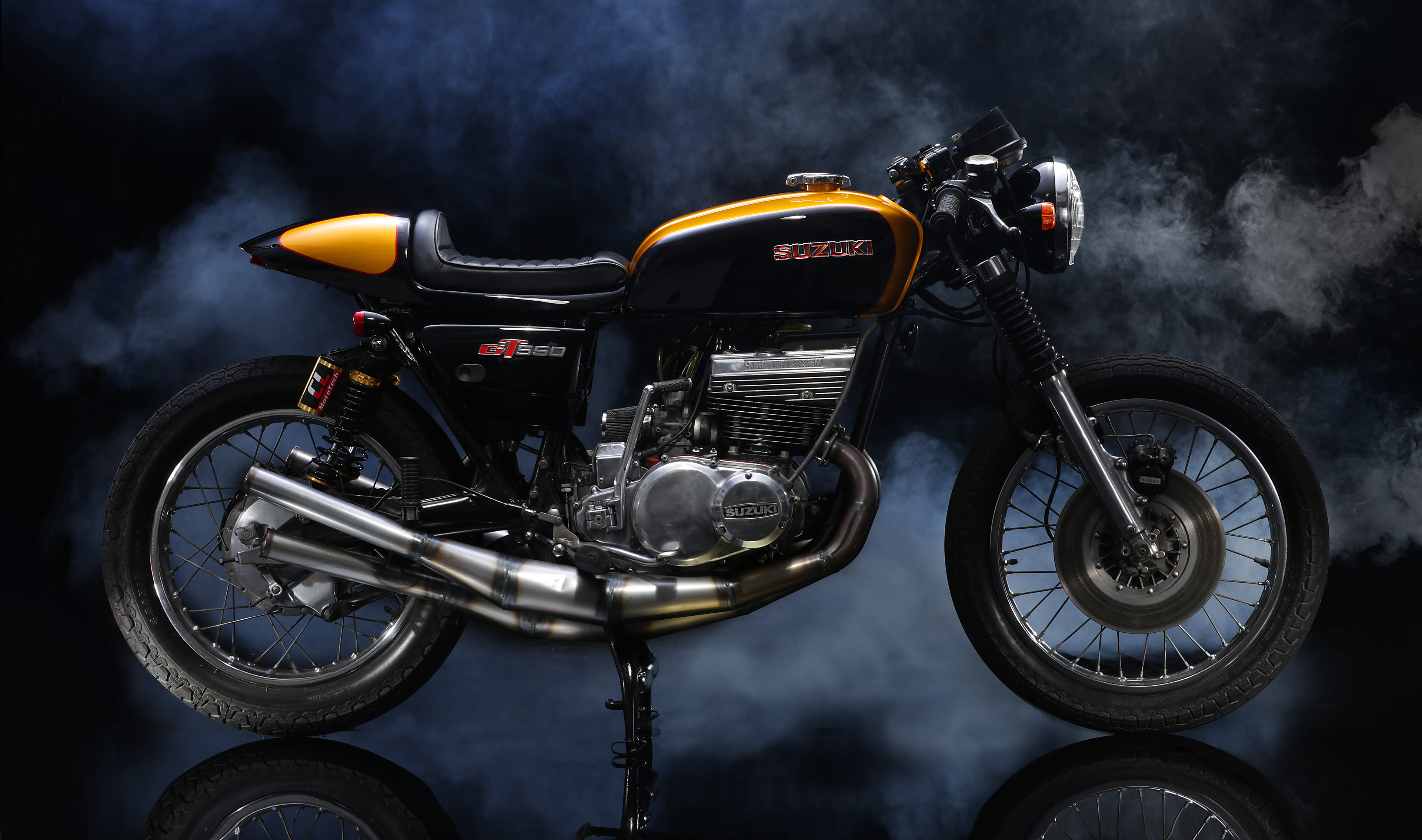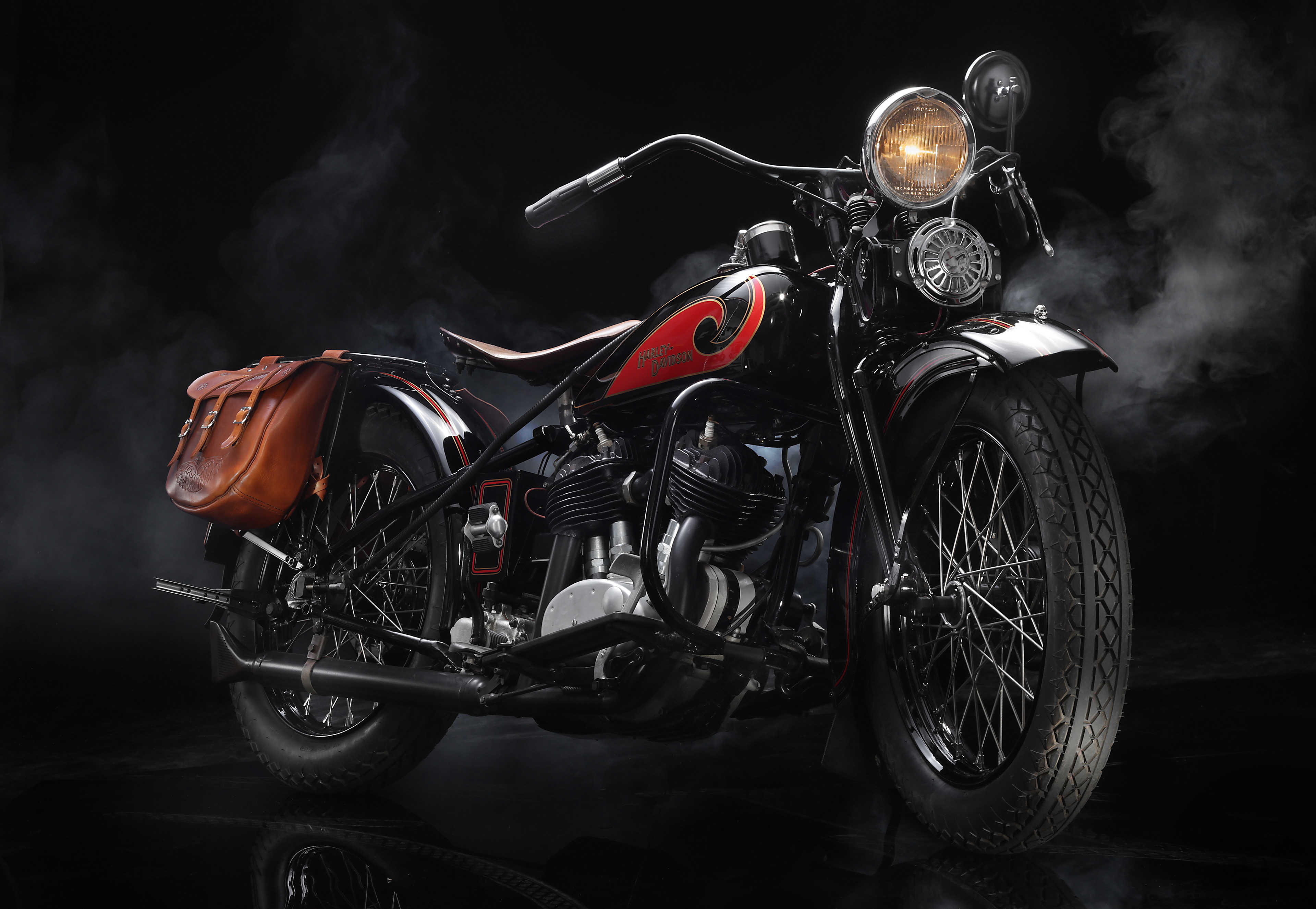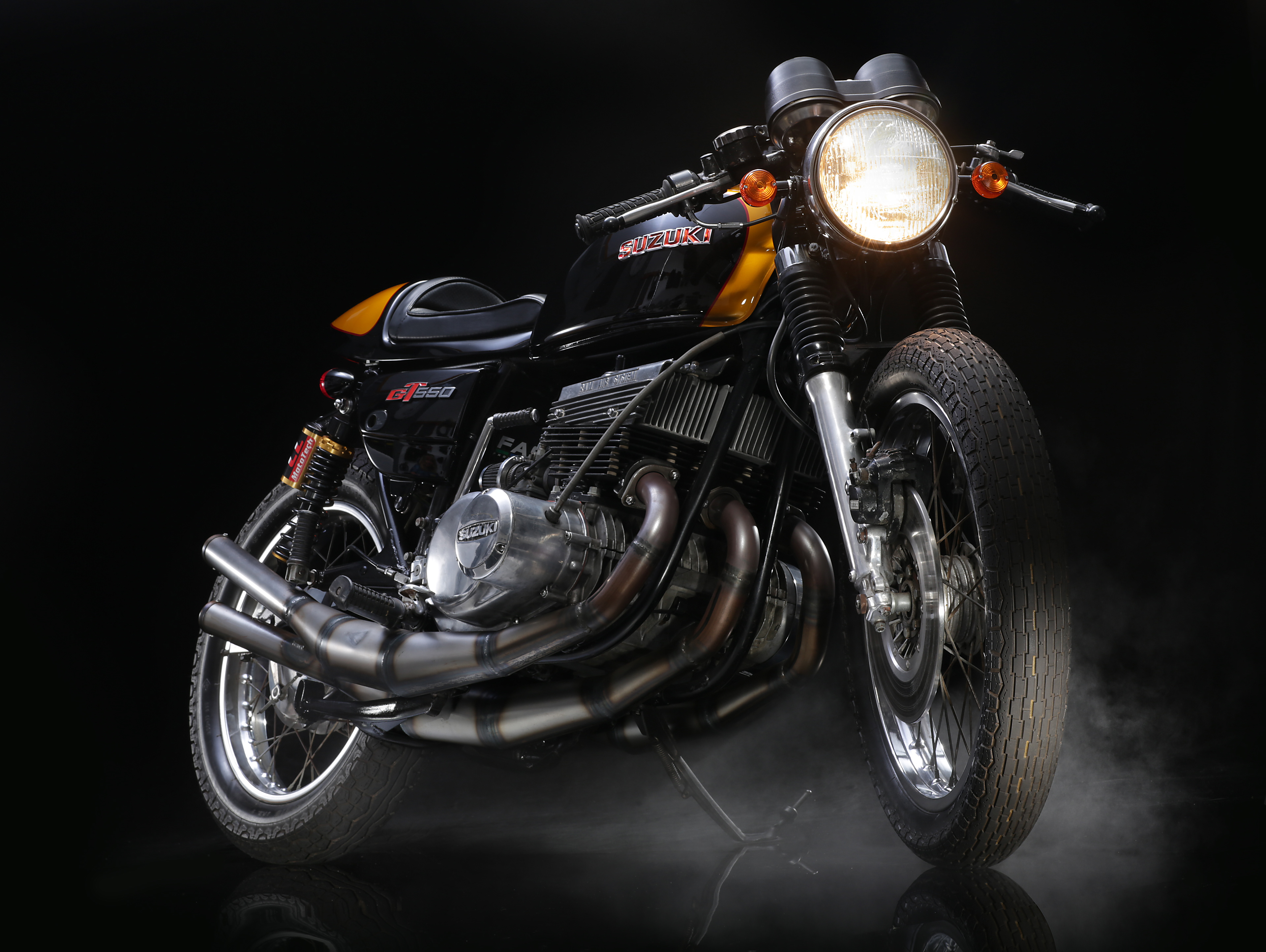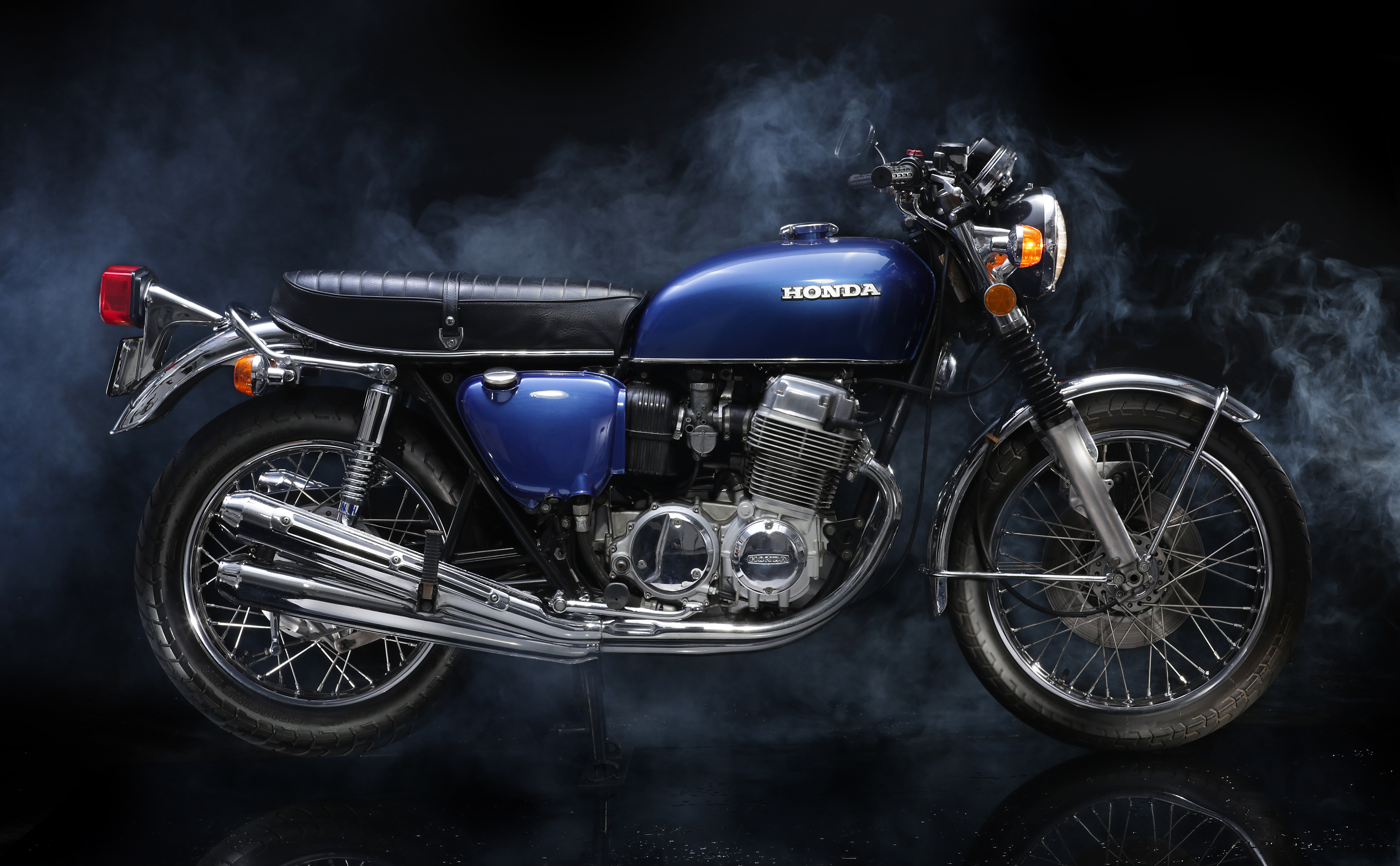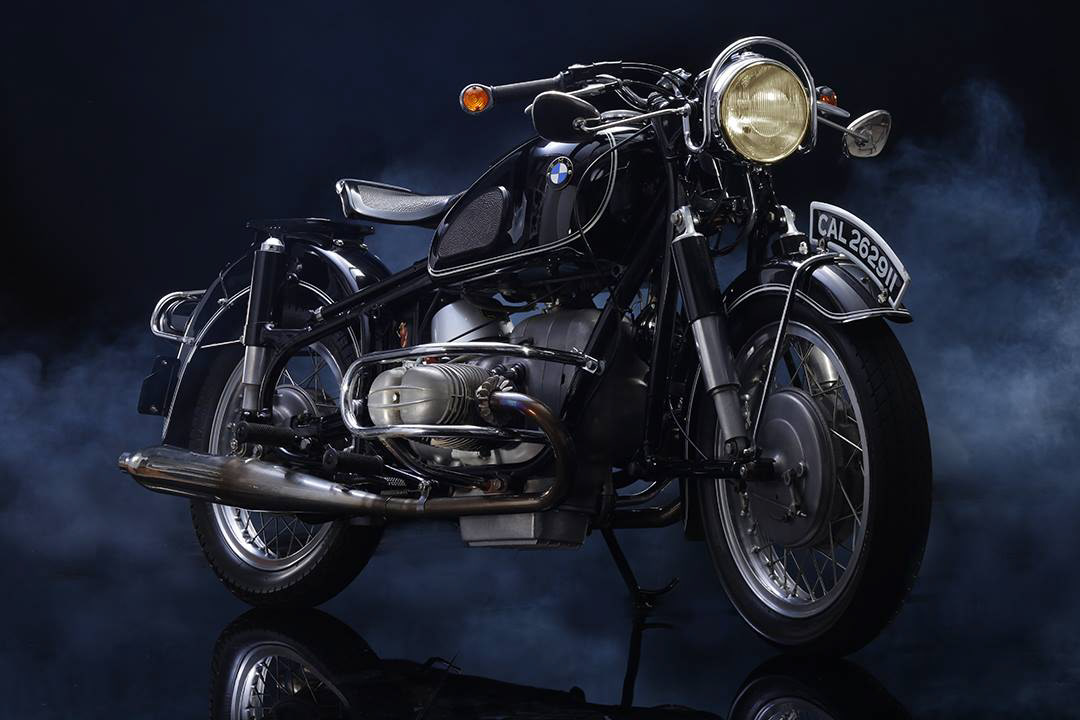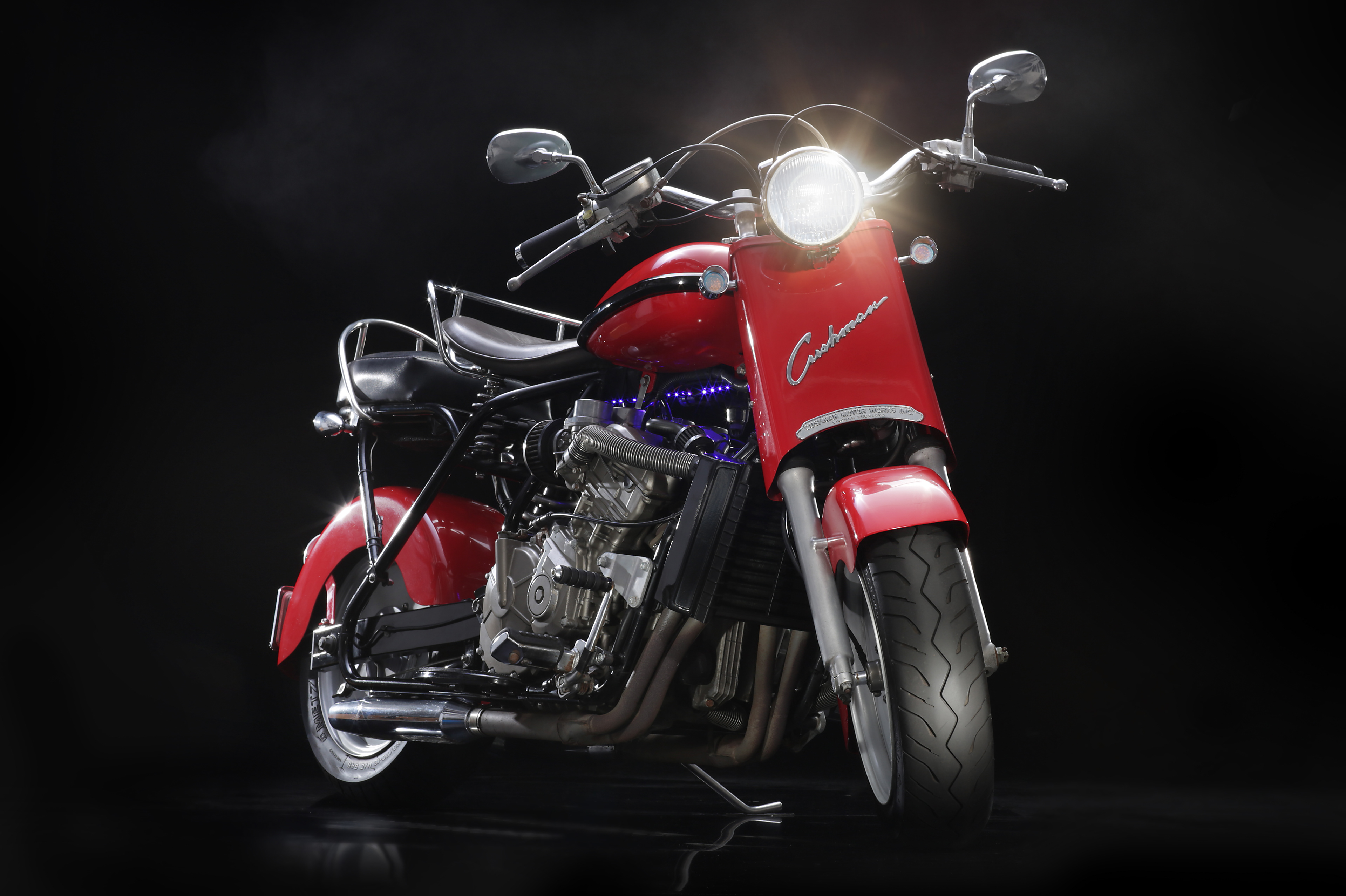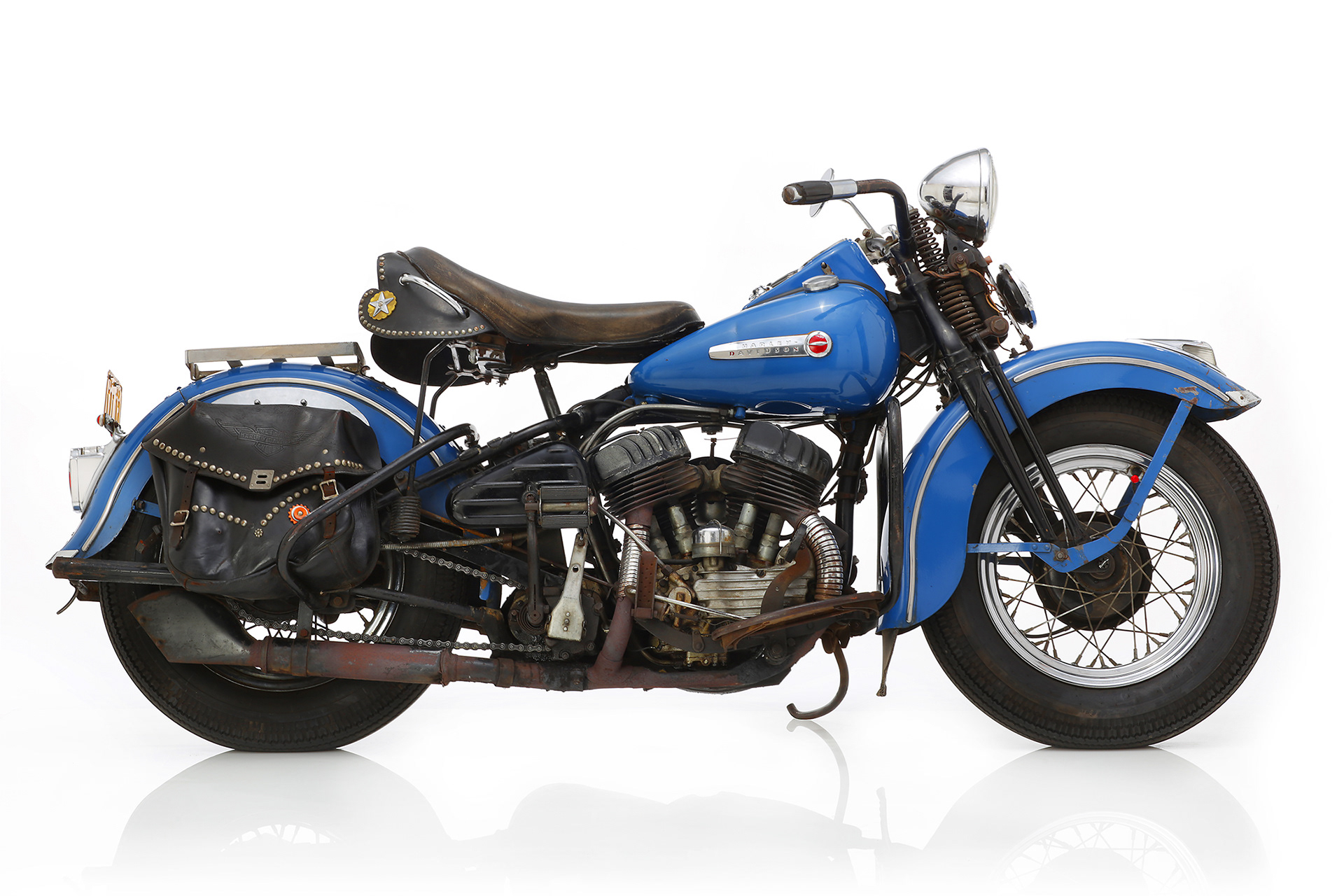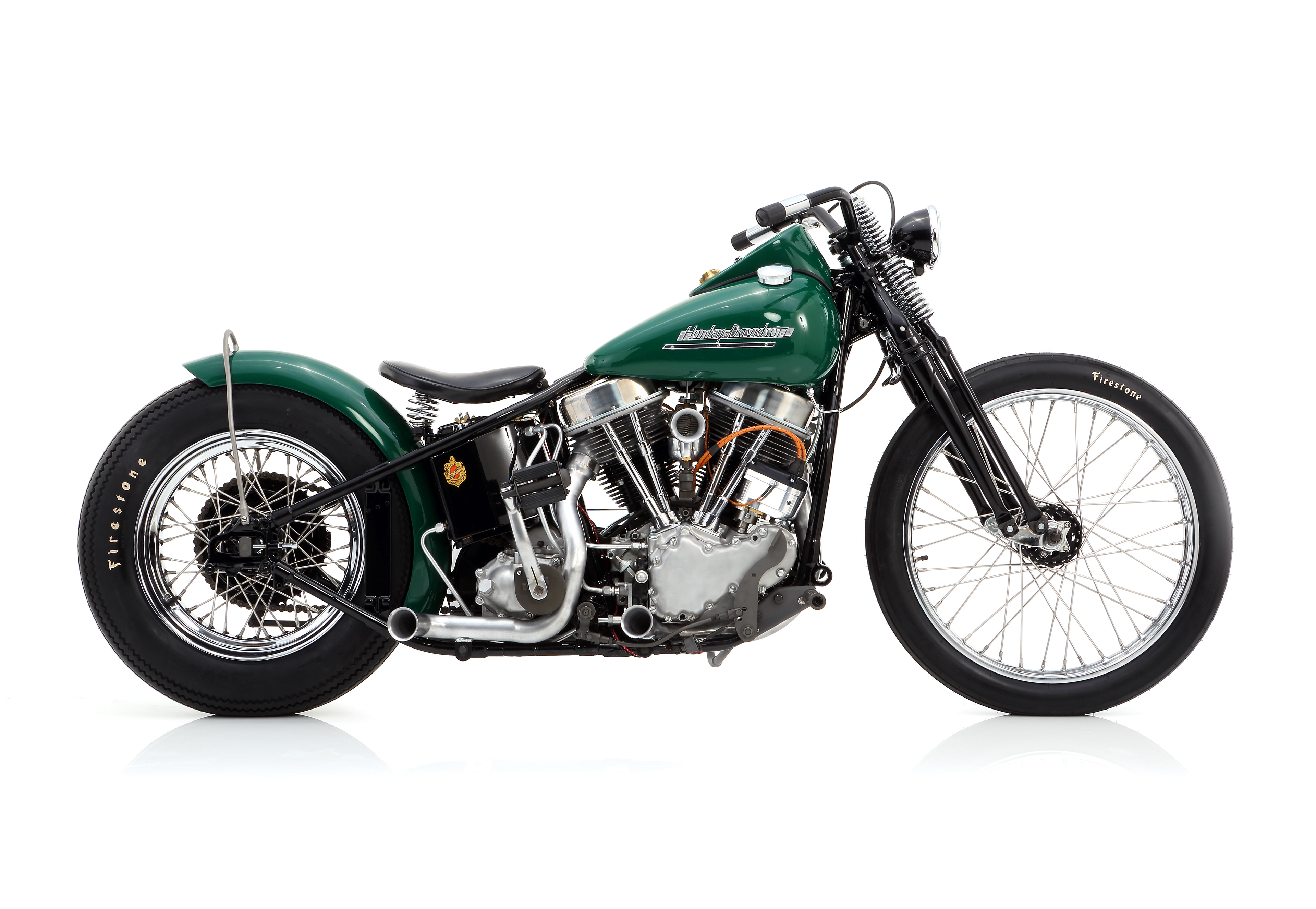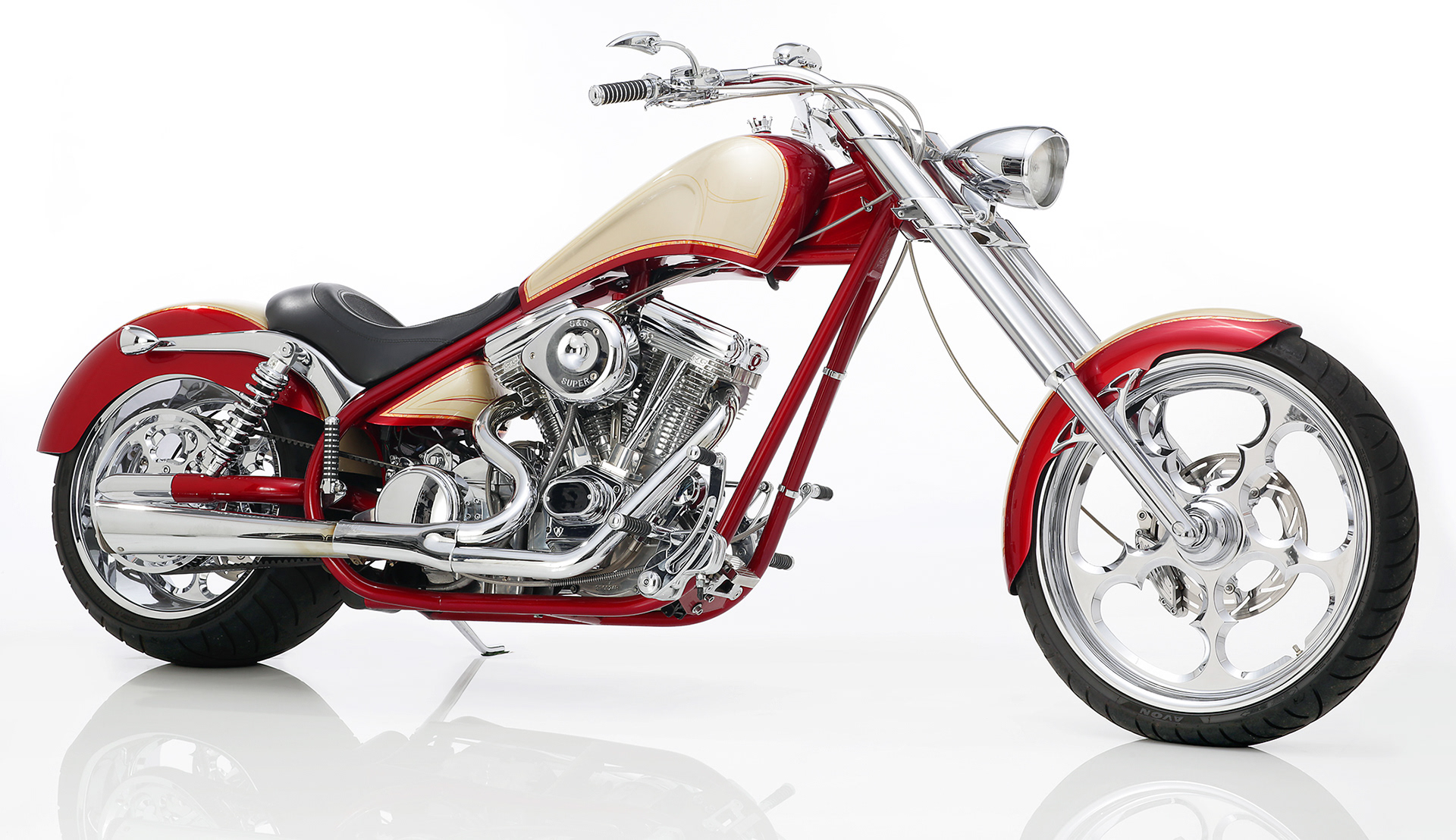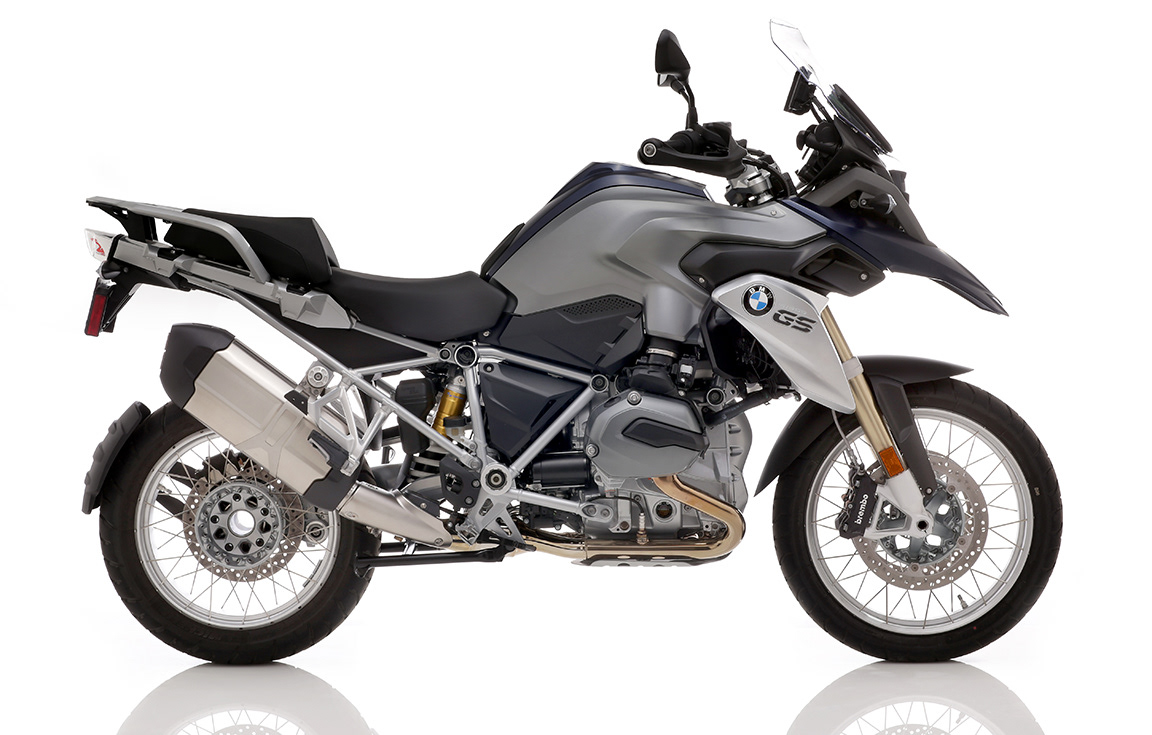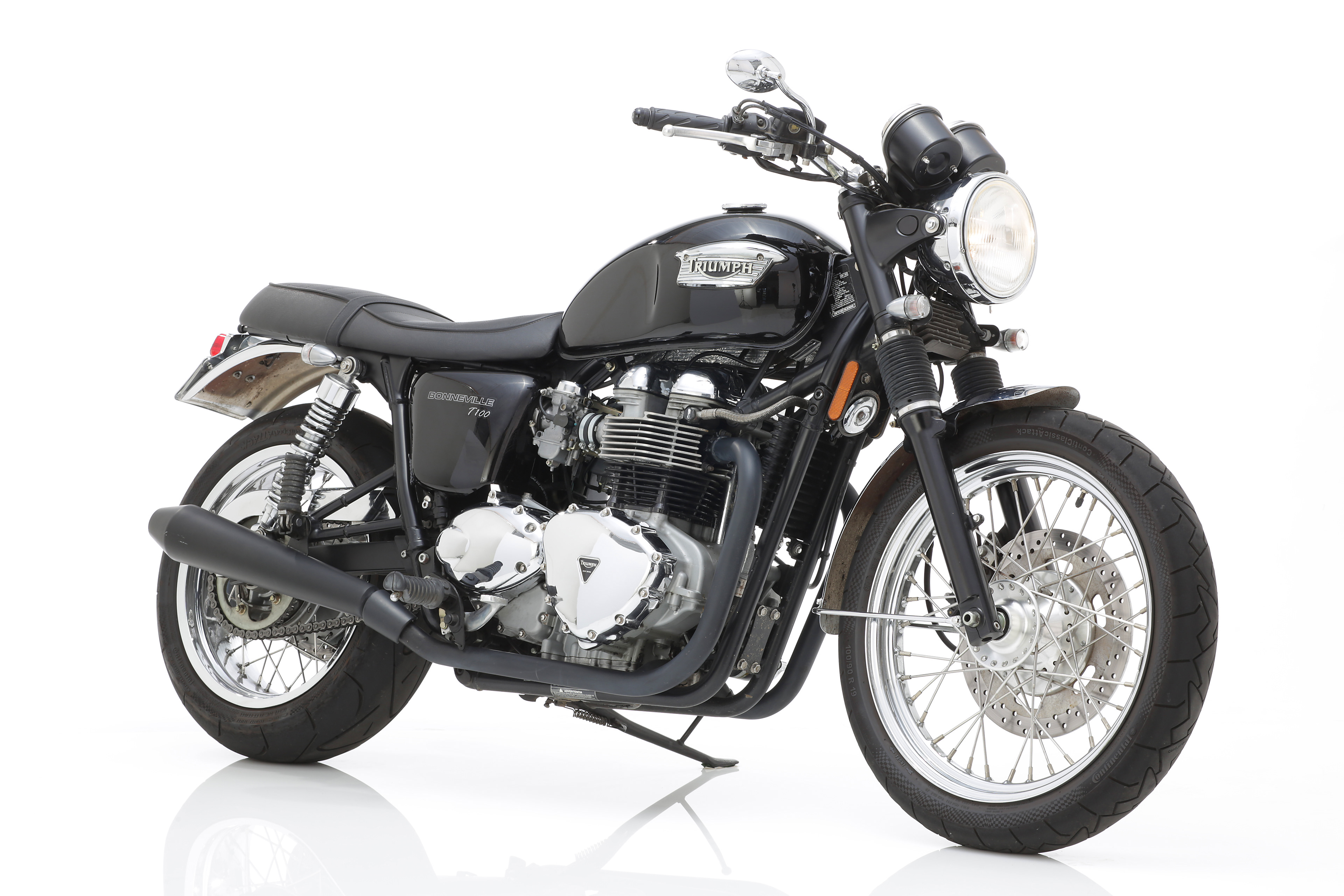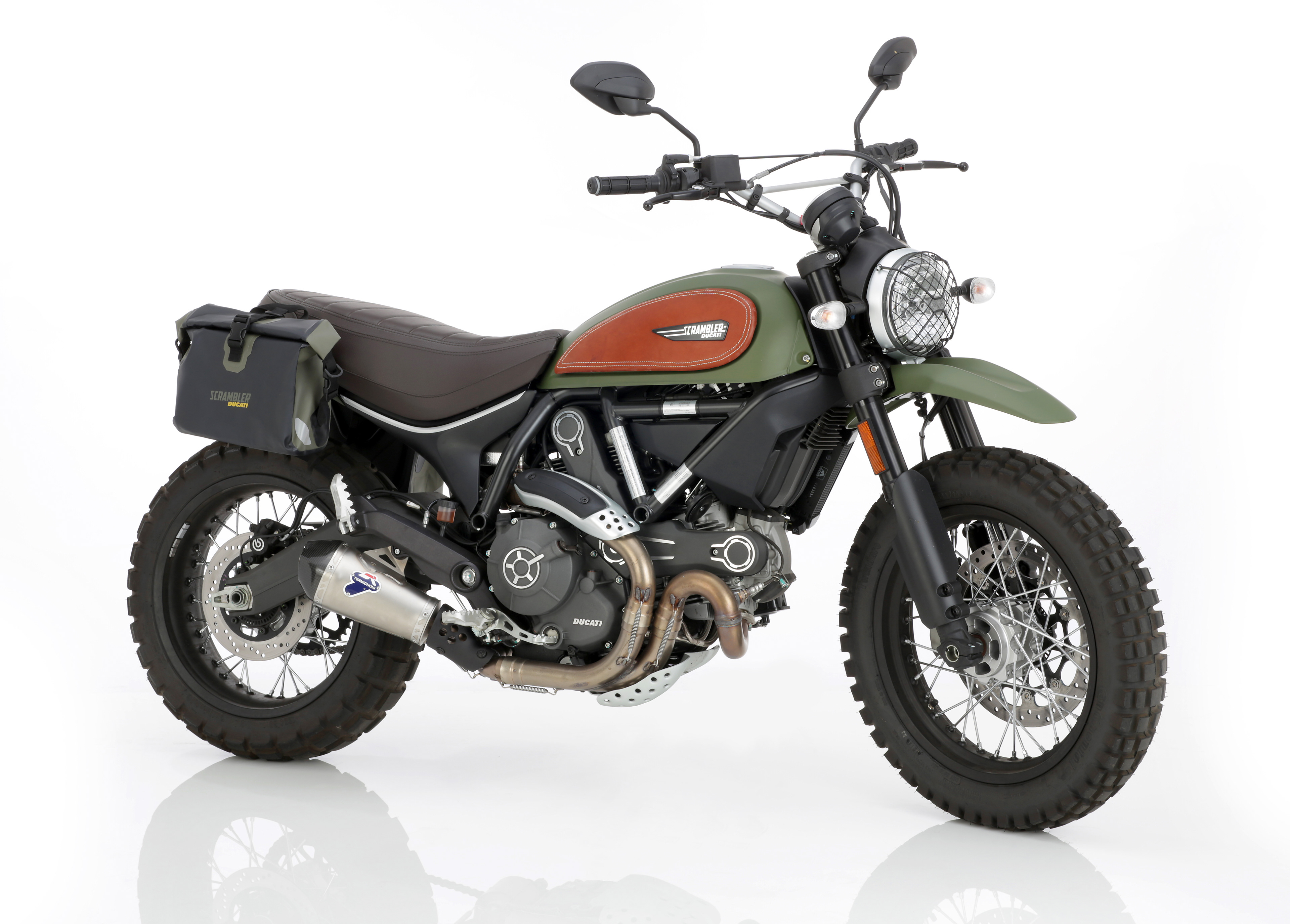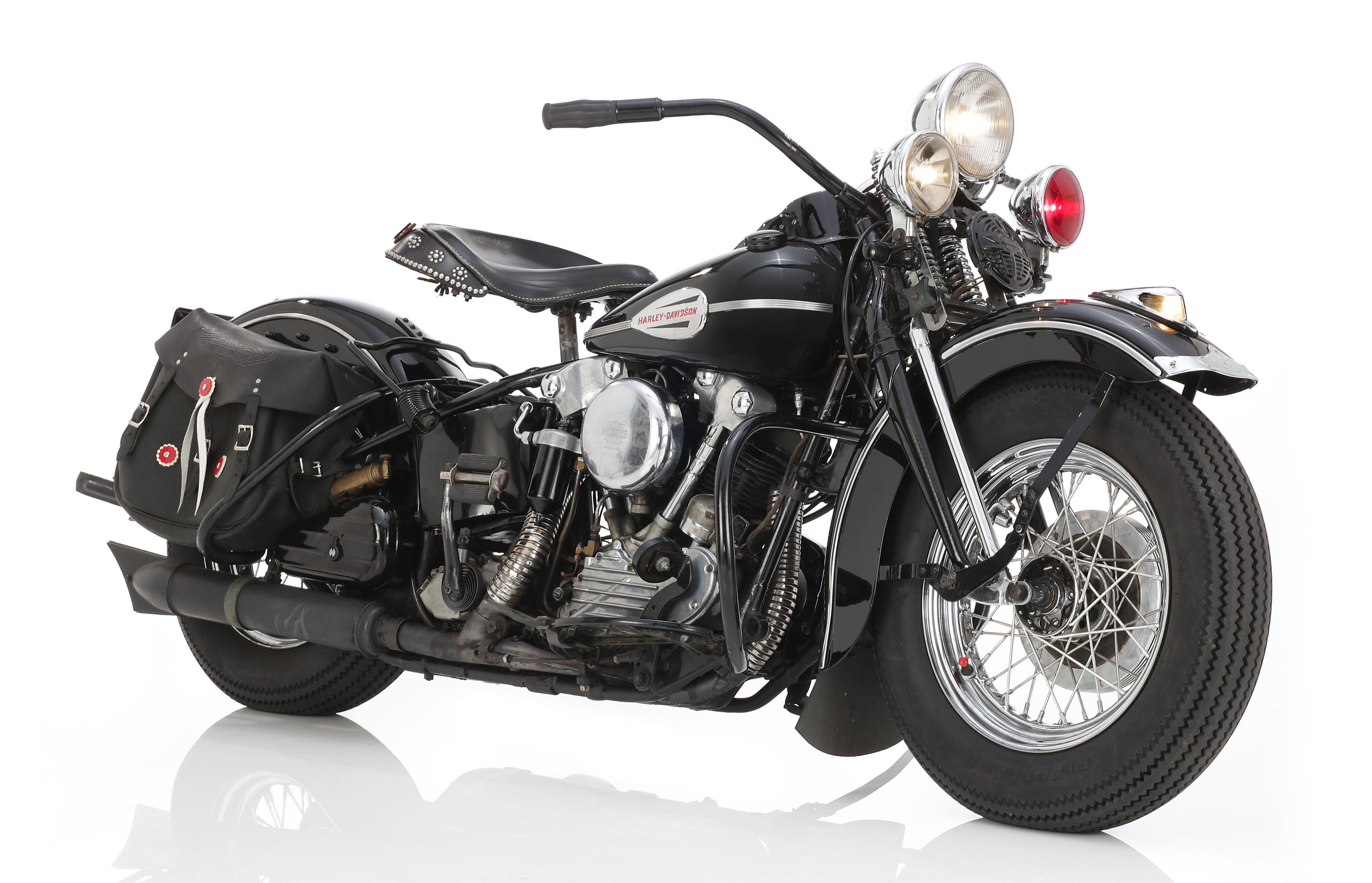 If you have a classic vintage motorcycle that you would like to have photographed, please give me a call and we can discuss special rates. All of these bikes were photographed in our commercial photography studio,
Airship Studio
 in Santa Barbara, California. I can also provide professional pinup models to be photographed along side your motorcycle. You can see photographs of my pinups on my  pinup photography website,
American Pinups.com
805~962~5049
studio@mehosh.com


For more images by Mehosh click on the Google button.