Our 3000 sq.ft state of the art still photography and video studio is available to rent .


My work is a mixture of studio photography and location photography. One way to manage the overhead of a photography studio in Santa Barbara is to keep it booked as much as possible. To do that we often rent it out to visiting photographers. Our clients love it for its privacy and comfortable atmosphere.   Jeff Bridges, Keven Costner and Tommy Lee Jones are among the celebrities which have been photographed here.
Here are some photos of our studio. If interested in renting it you can contact me directly at 805 962 5049. 
We also have a separate website that you can visit for more information.
624 Olive Street, Santa Barbara, Ca. 93101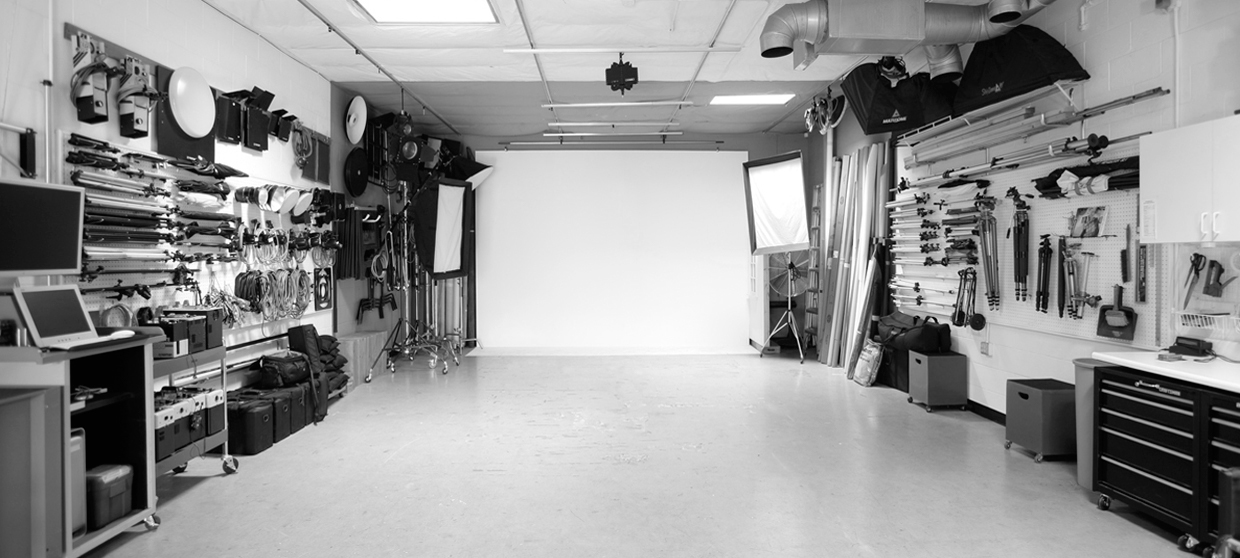 Shooting Stage looking from front to rear. The dimensions are 22 ft. wide by 50 ft. long with 12 ft ceilings. The back wall is finished matte white, 16 ft. wide and can be painted any color.  Overhead tracks make it possible to hang lighting and backdrops, keeping the floor free from cables and clutter. The studio has central heat and air conditioning, wifi, surround sound music system, natural light or blackout capabilities.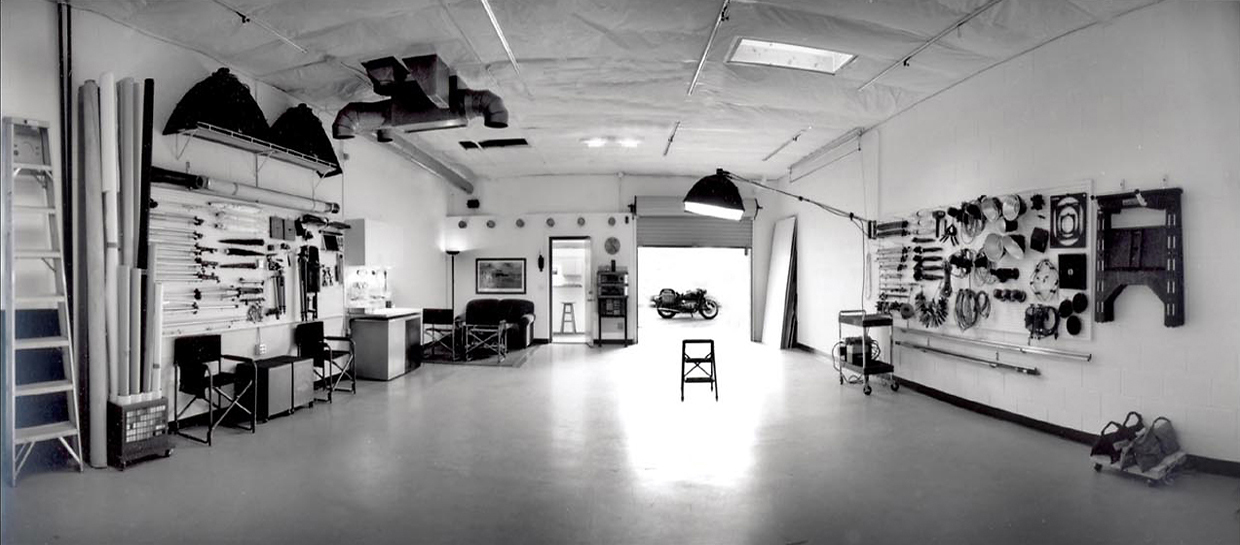 Shooting area

 looking from rear to front. Features ground floor 9x9 ft. roll up door for easy load in-load out. On-site parking, easy freeway access, just a few blocks from downtown Santa Barbara, Samy's Camera and numerous five star hotels and great restaurants.
​​​​​​​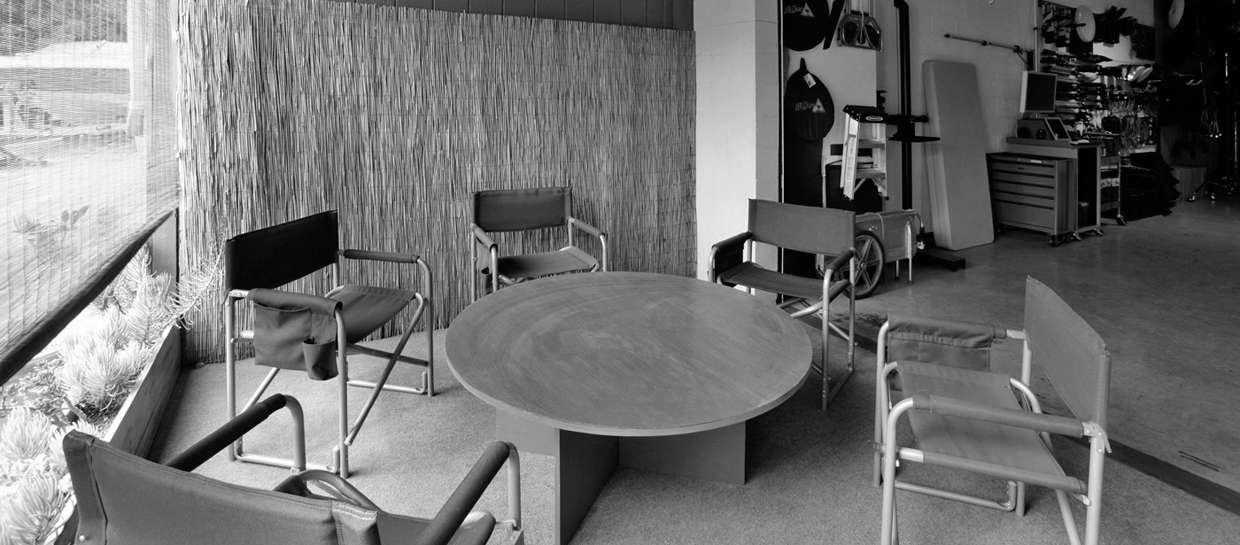 Comfortable outside lounging area for clients, crew and talent to observe while not interfering with the shoot.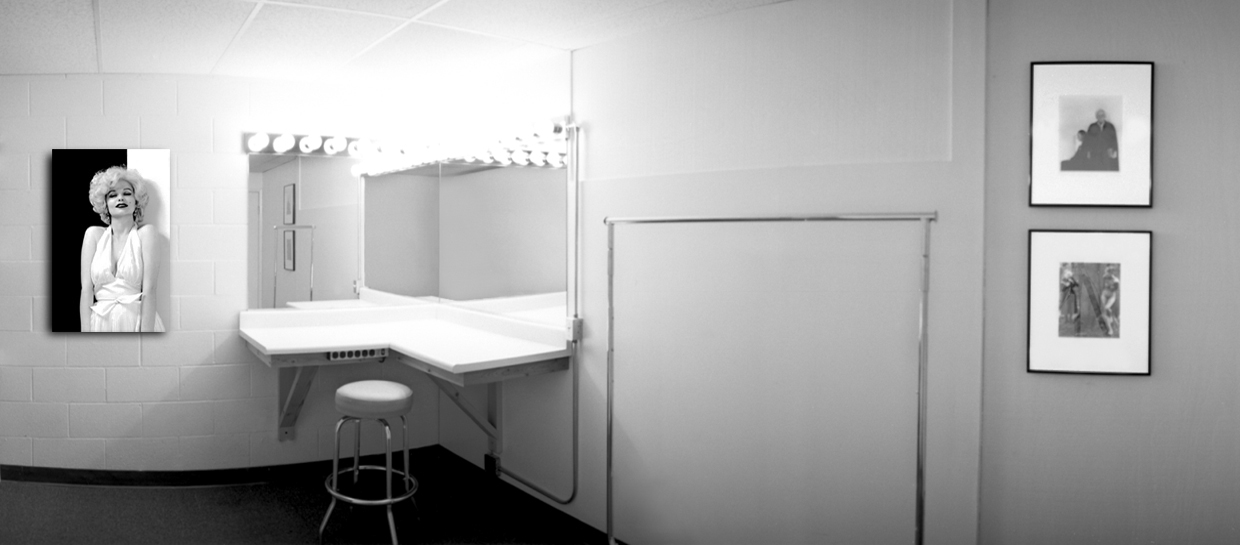 Private make-up and wardrobe room equipped with make-up lighting and mirrors, wardrobe steamer and garment racks.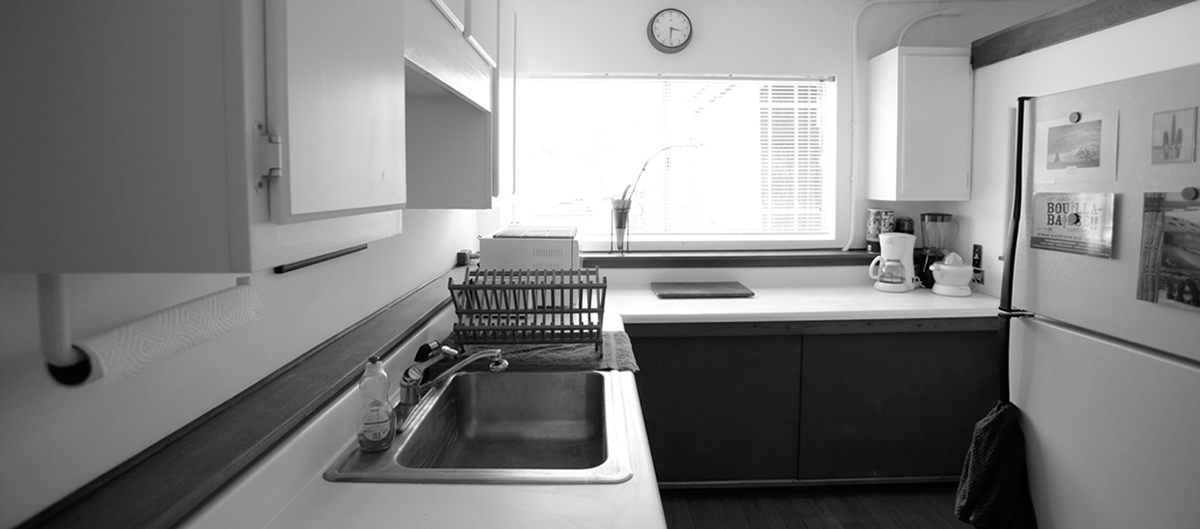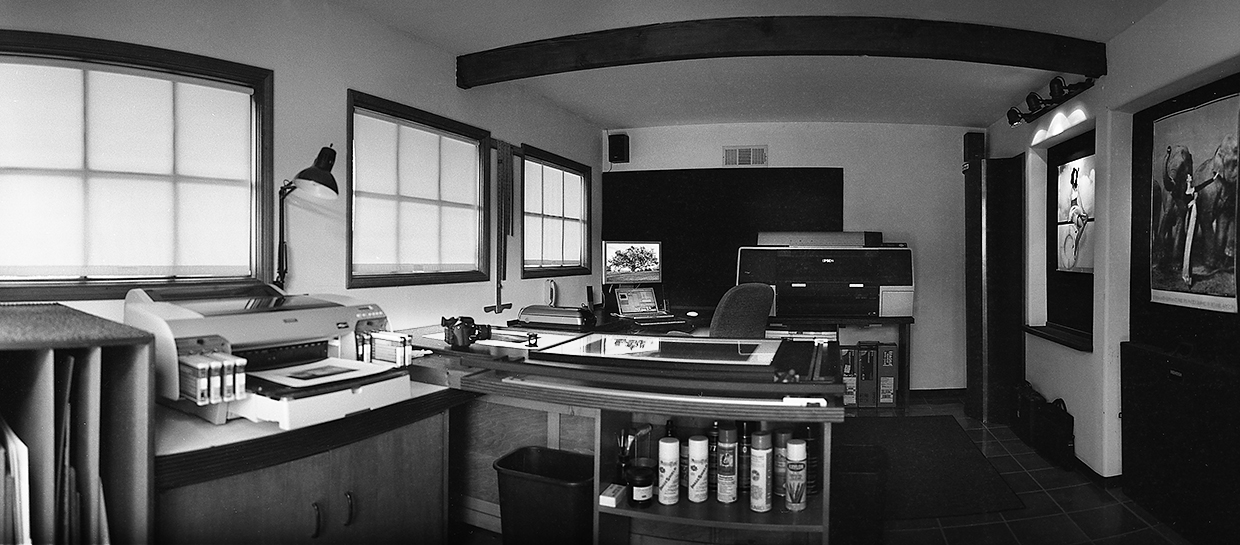 Our studio offers archival high definition giclee prints from our state of the art Epson printers. Epson UltraChrome HDR represents the latest generation of pigment ink technology. Utilizing ten colors - including an all-new Orange and Green - Epson UltraChrome HDR ink produces the widest color gamut ever from an Epson Stylus Pro printer.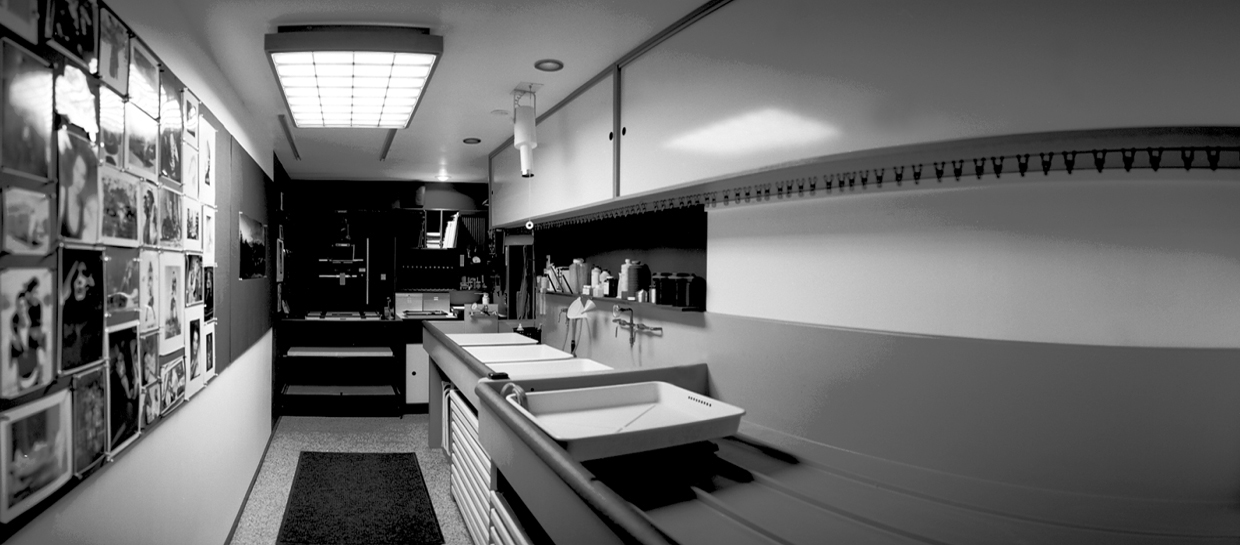 Our wet process darkroom
 allows the processing of light sensitive photographic materials.  From the initial development of black and white film to the creation of silver prints, orotones and digital negatives that can be contacted printed up to 24x36 inches. Our darkroom allows us complete control over the medium.
​​​​​​​
If interested in renting our studio for video or still shoots give us a call.

"We were lucky enough to use Airship studio for a National Geographic shoot, it was Perfect. From the spacious size and quiet location to the additional kitchen and hair/makeup room, we could not have found a better filming location. Mehosh was so accommodation and friendly to work with, we've made this our Santa Barbara go-to studio!"

Hoff Productions | New York/San Francisco