"The only way to do great work is to love what you do."
Steve Jobs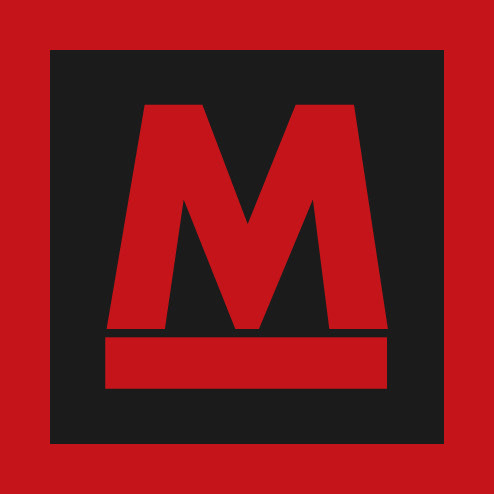 Mehosh is an award winning studio and location photographer, specializing in advertising, editorial, fashion, product and portraiture, who maintains a national and international presence, working for a diverse group of clients since 1985.
Growing up just outside of New York City, Mehosh learned photography by working for some of New York's top advertising photographers.  In the mid eighties, looking to get out of the hustle and bustle of NYC, he relocated to Santa Barbara, California and opened his first studio.
Now with over thirty years of experience, Mehosh, with his attention to detail and his passion for excellence, brings an extraordinary spirit to his work.  His images have appeared in numerous magazine advertisements, fashion and product catalogs, brochures, annual reports, billboards, websites, album covers and in movies and television commercials.
Operating from a state of the art film and digital, product and fashion photography studio in the Santa Ynez Valley, Mehosh can accommodate everything from small and large product photography, to fashion catalogs and large productions.
Mehosh recently won  the prestigious American Advertising Federation's Gold Award of Achievement for a campaign featuring 1940's and 50's pinup recreations featured on this website and his American Pinups site. He continues to turn out quality work for clients throughout the United States and abroad.

For more images by Mehosh click Google button.